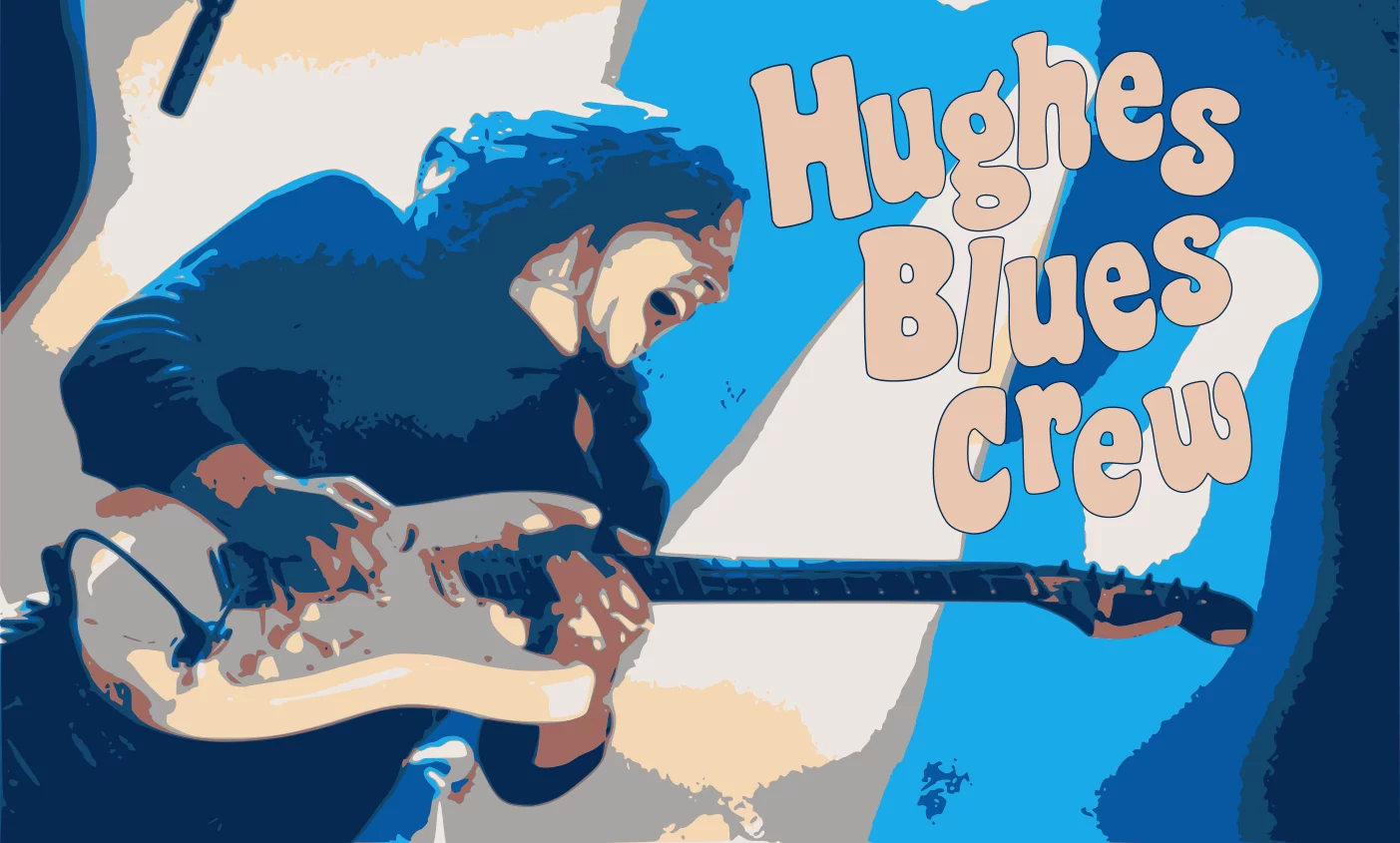 Hey everyone! I've been working on something that I think is really cool. Due to recent developments with the COVID-19 outbreak, our fast-growing music careers have suddenly and unexpectedly crashed to a screeching halt, as is the case with most musicians and people in the entertainment industry.
During this difficult time of show cancellations and social distancing, I've decided to set up a socially-distanced way to help sustain my music career. I've created a subscription-based "fan club" of sorts to bring the music to you. I'm calling it the "Hughes Blues Crew." It will be an awesome way to keep the music flowing while we are all trying to make it through this difficult time.
By signing up, not only do you get instant downloads of ALL of my current music and future releases, but you also will gain access to the subscriber-only community where I will be sharing things like live recordings and demos, pictures, videos and behind-the-scenes footage, and a whole lot more. With limited live performance opportunities, there will be plenty of time for more writing, which means much more music coming your way.
Since we are pretty new to this, please feel free to voice your opinion and throw suggestions my way of things you would like to see as a part of your subscription! I am extremely grateful for all of you and your support means the world to me. I hope you'll join the crew and I look forward to sharing even more music with you all.