We have an amazing opportunity and we need your help! We (The Hughes Taylor Band) have been offered an opening slot on the UK tour of Heather Findlay, an established UK-based artist whom I had the privilege of assisting during her two stateside appearances in the last year.
We've started a GoFundMe campaign in order to raise the necessary funds to make the trip. The funds being raised will go toward air fares, room and board for the band, plus fees for proper work visas.
This in an unbelievable opportunity, and a literal dream-come-true. Performing music is my passion and I can not begin to describe my elation of being able to perform in the homeland of my musical icons. This is honestly something that, until recently, I thought would only ever stay a dream.
I have been a performing musician since I was 15, and full time since graduating from the University of North Georgia (in marketing, with honors) two years ago. I have released three studio albums, two of which are all original and one that is a collection of blues covers honoring my musical heroes. Recently, we've started receiving recognition for our music, winning some awards and receiving raving reviews over the last year. When we received the offer to go on tour with Heather, we were more than thrilled.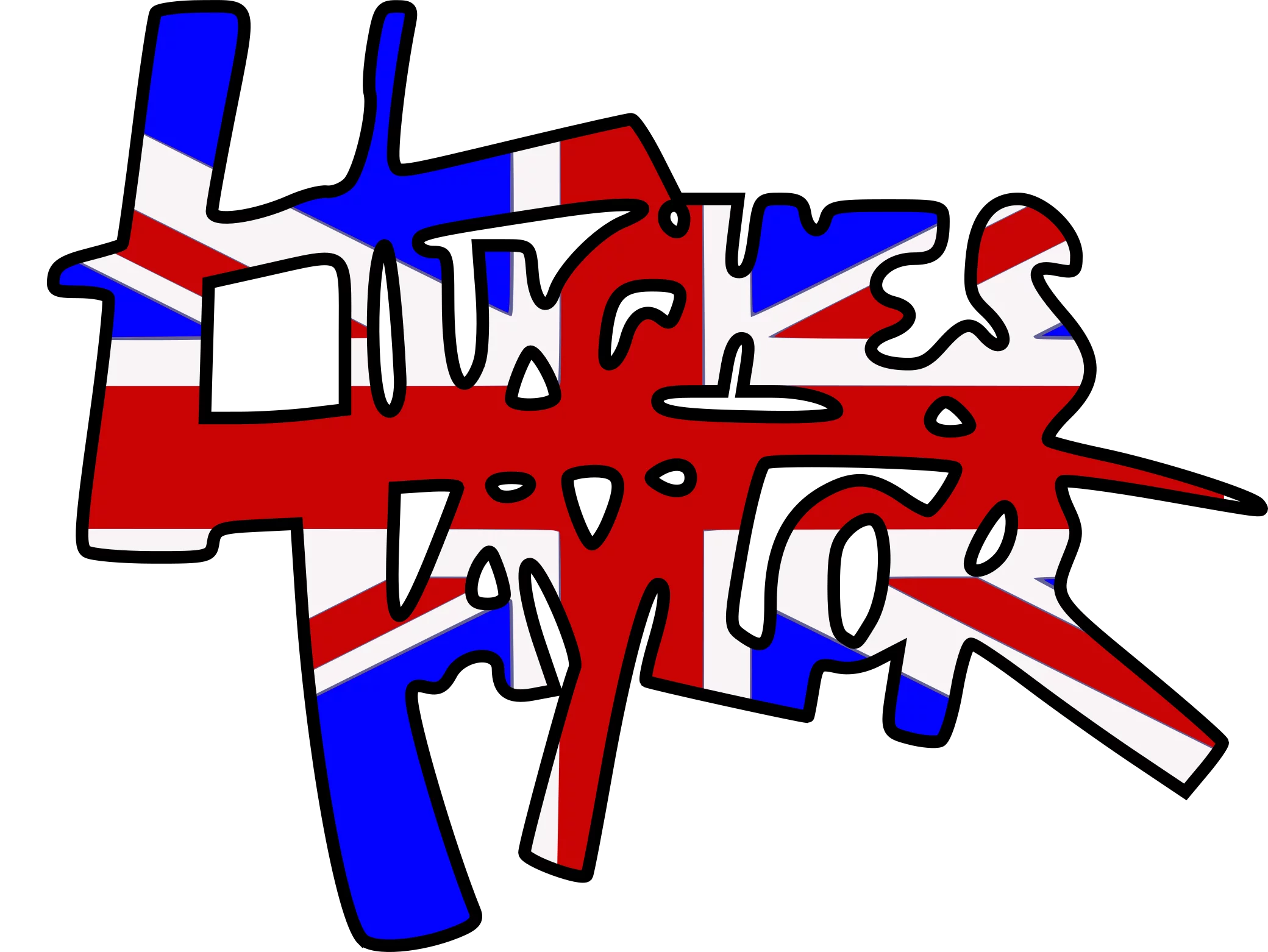 Are you a frequent flier with more accumulated miles than you can use? Donate them to us!!
Please email us at gofundme@hughestaylormusic.com to discuss the best way to accomplish that — most airlinesmake it difficult or expensive .