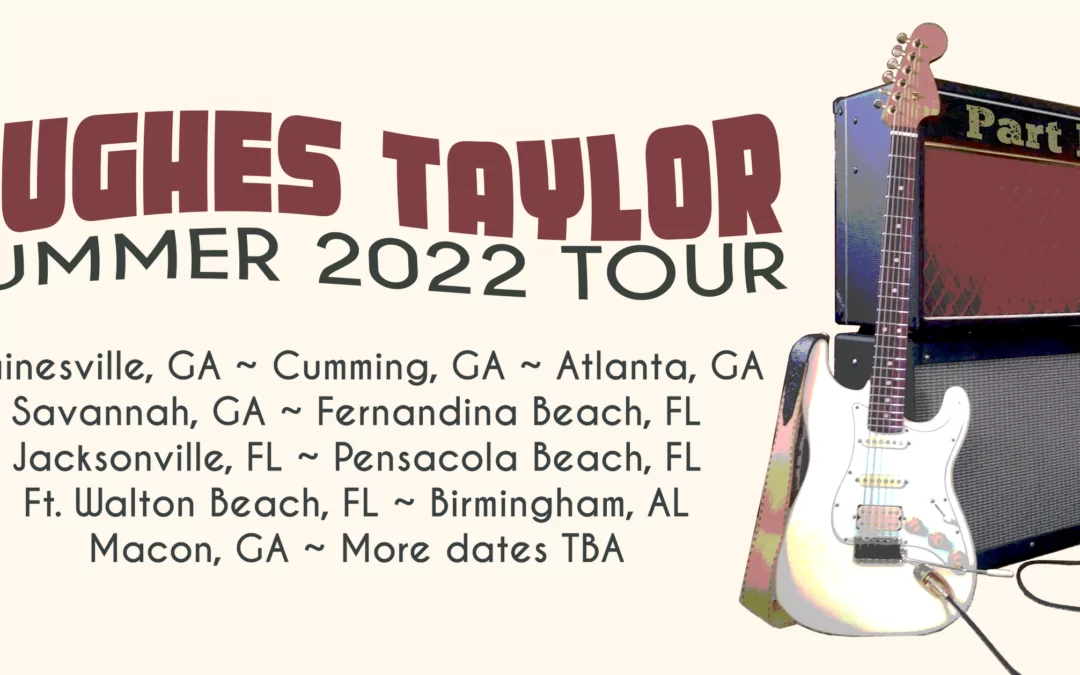 Part I of our 2022 Summer Tour has been announced! Be sure to check the "Live" section of the website for ticket links.
read more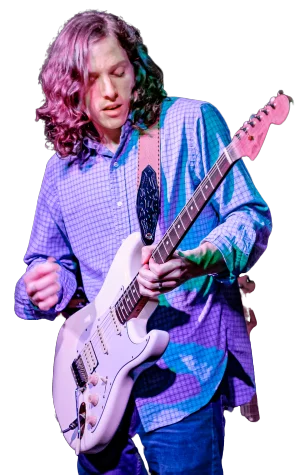 Biography
Hughes Taylor is an energetic and ambitious blues artist from Macon, Georgia. He is known for his impressive and accomplished guitar playing and unique electric style that infuses traditional blues roots with upbeat and fast-paced blues and classic rock.
The Hughes Taylor Band is a blues/rock power trio that is reminiscent of the Jimi Hendrix Experience, Stevie Ray Vaughan, and Cream.
Following his successful first album Hear My Melody (2016), Hughes released his sophomore album Restless in May of 2018.You can find all of his music everywhere online and streamed via Spotify, Pandora, and more.