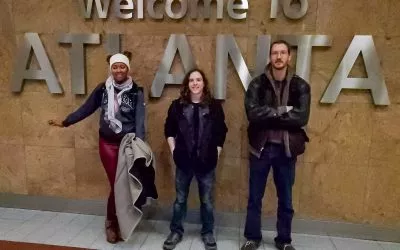 We have returned from a tremendously successful tour in the United Kingdom! With every show we played, we made tons of new fans, as well as many new close friends.
The boost to our careers that this tour has provided is immeasurable and invaluable. With international touring added to our collective resume, we are ready to hit the ground running in 2020.
Thank you again for supporting us. We are truly blessed.
read more